The Lowers Forensics International Energy & Mining Team recently held a roundtable discussion on Business Interruption in mining.
Hosted by LFI's Joe Scarlato, he and our guest panelists kicked off with a trend analysis discussion and then tackle some of today's hot topics, including commodity price spikes, the current lack of replacement parts (as well as new equipment shortages), recent COVID data implications, and the impact of weather events.
The LFI Energy & Mining team promotes, educates, and assists clients, colleagues, and industry professionals with the intricacies and nuances of the energy and mining market. This includes the loss of revenue, business interruption, advanced loss of profits, extra expense, and other technical matters.
Complete the form on this page to watch the roundtable recording on demand.
Panelists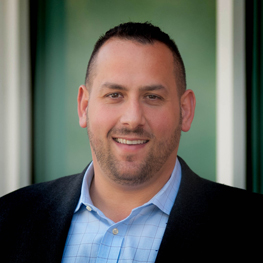 Joe Scarlato
CSO,
Lowers Forensics International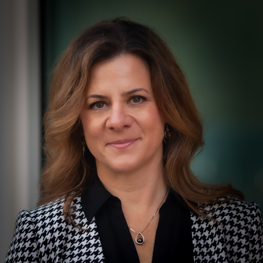 Danielle Gardiner
CPA, CFF, SVP,
Lowers Forensics International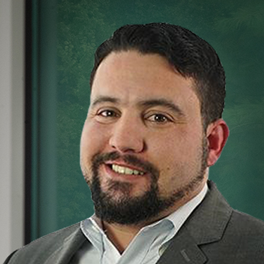 Carlos Rivera
CFE, MAFF, SVP,
Lowers Forensics International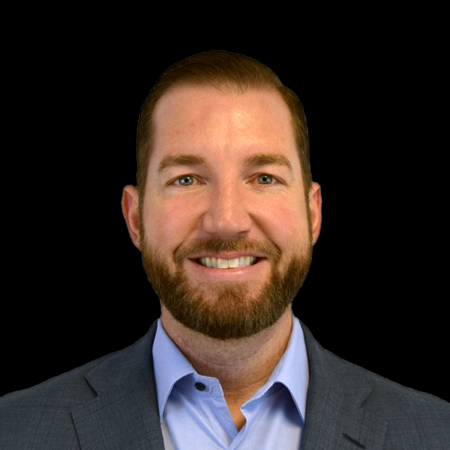 Ryan Brown
EVP, Partner,
Lockton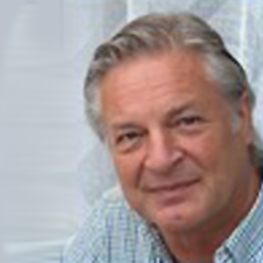 Dr. Chris Snee
Owner,
Sneegeoconsult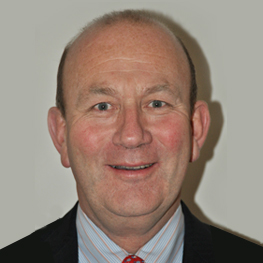 Tony Lavan
Owner,
Lavan Disaster Management
Watch Now
Complete the form below to watch this town hall session.